Memoir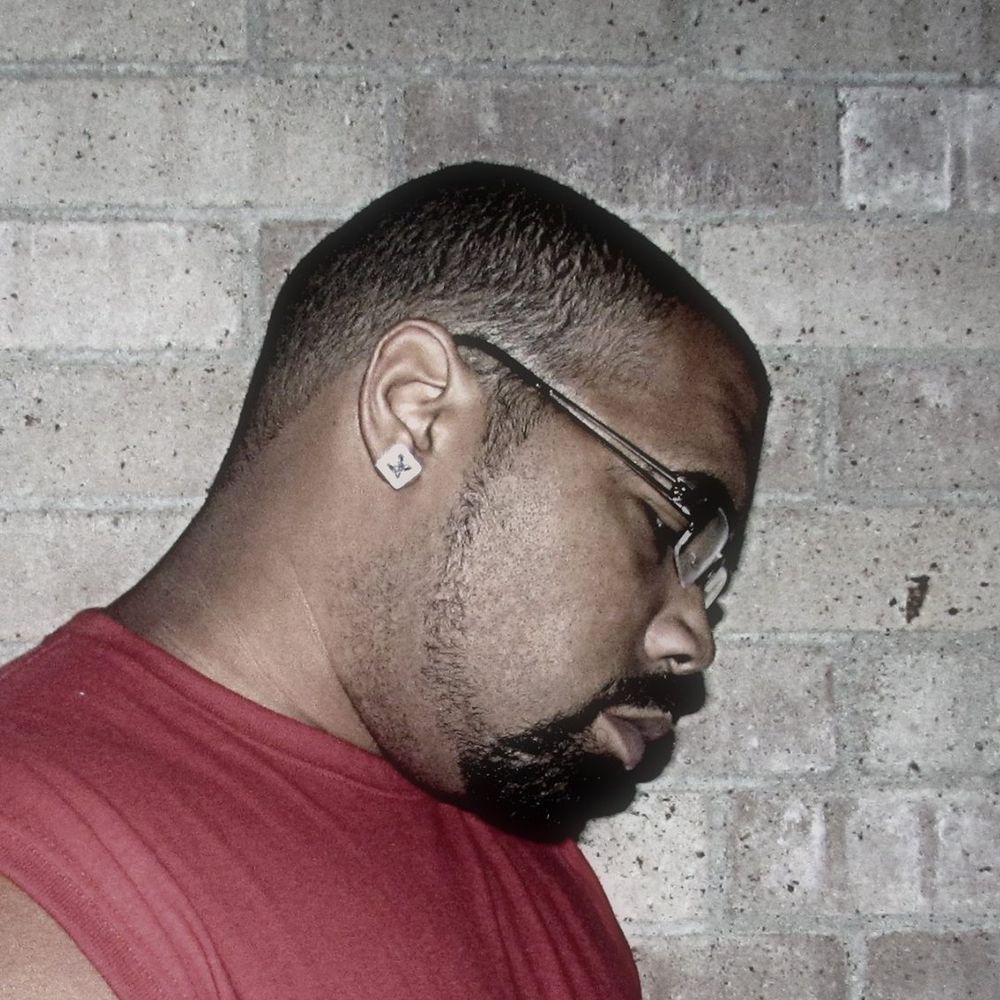 R&B songwriter, singer, and rapper J-Luv Da Prince believes in the timeless art of lyrical storytelling, which has musical mandate to serve up songs that are uplifting, soul-searching, and soothing. Born and raised in Cuero, Texas, James Jones was given the moniker "J-Luv" at the young age of 15 in Houston, Texas while he worked hard to develop his unique style of rapping. As he continued to sharpen his sound to create something original, J-Luv began incorporating R&B styles into his music. It was this smooth and sensual new flavor that crowned J-Luv "Da Prince," completing his full identity as rapper and soulful crooner.
He would release his debut project "How They Told Me To Do It" in 2009, as well as other successful efforts such as 2010's "The Major Comeback," the double album "Sexual Encounters/The Heart of a Man," which cemented his reputation as "Prince of R&B", thanks to sexy tomes "Take Control (remix)" and "On My Face" as well as smooth groove "Tear Drops". Next up was "Pleasure, Love, & Pain," in 2012, offering a palette of concept songs, including, "Make It Rain", "Love Making", "Don't Give Up", and "Close Enough" which was heralded for conjuring the sensual savvy of his hero Keith Sweat. His Eighth project, another double album entitled "Tha J-Luv Show/From Tha Lips of Royalty," and following up with "InMyDrakeZone," an EP composed out of original lyrics over some of Drake's most popular instrumentals. This seven-track project was a statement, wherein every song, he called out his hometown for not backing him up, stated names of friends that turned their back on him and what he wanted from his future. In early 2015, he released a collaboration project entitled, "The Association", in which every track had a feature and then would back door with "In The Moment", a five-track R&B EP with standouts, "Tonight", "Waiting For You" and "Ready For Love". In late 2016, J-Luv Da Prince would surprise with two more projects called "The Night Before" and "The Day After", basically stating that "everything could change in your life within a matter of 24 hours. The night before could end in heartbreak, but the day after could bring happiness in many ways."
January 4, 2018, he would drop his last single #PutItDown before going on a two-and-a-half-year hiatus and wondering which direction he wanted to take his musical craft when he DID return. Now he's back to reclaim his former titles and bring even more energy to his art than before and with a refined sound and mindset, he returns with his latest single "Can't Trust," showcasing the dawn of a new era!